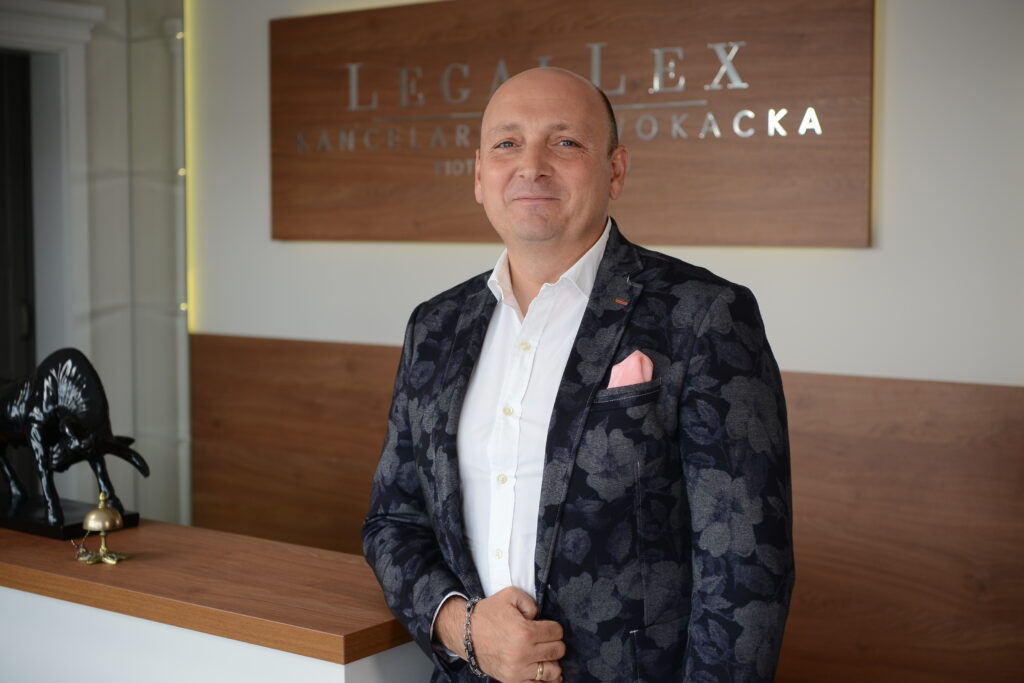 advocate, owner of the firm
My name is Piotr Truszkowski, I am an advocate.
I have been involved in the legal services market already during my studies, since 1998. I hold a degree in international law and a postgraduate degree in European law from the University of Warsaw. I am a lecturer at the University of Warsaw, I conduct trainings for the National Chamber of Commerce and the Institute for International Research and I am an expert witness in court.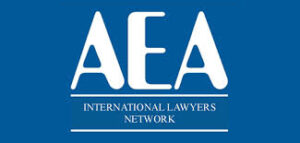 Member of ASSOCIATION OF EUROPEAN LAWYERS 
Kancelaria Adwokacka LEGALLEX 2022, wszystkie prawa zastrzeżone. Projekt Realizacja ITenter.pl