LEGALLEX Law Firm - tailor-made legal services
We support our clients in the areas of
We provide legal services in Polish, English, Russian, Ukrainian and French.
LEGALLEX LAW FIRM HAS BEEN SUCCESSFULLY OPERATING IN THE LEGAL MARKET SINCE 1998. WE OFFER YOU COMPREHENSIVE LEGAL SERVICES FOR BUSINESS ENTITIES AND INDIVIDUALS.
Our law firm is an experienced team of lawyers, tax and financial experts who specialise in a wide range of commercial, criminal and civil cases. With us, You have the maximum chance of a positive outcome to Your case. We owe our experience to Our Clients.
Our lawyers are distinguished by their excellent theoretical training and practical experience in providing comprehensive legal assistance.
LEGALLEX Law Firm in numbers
MONEY RECOVERED FOR CLIENTS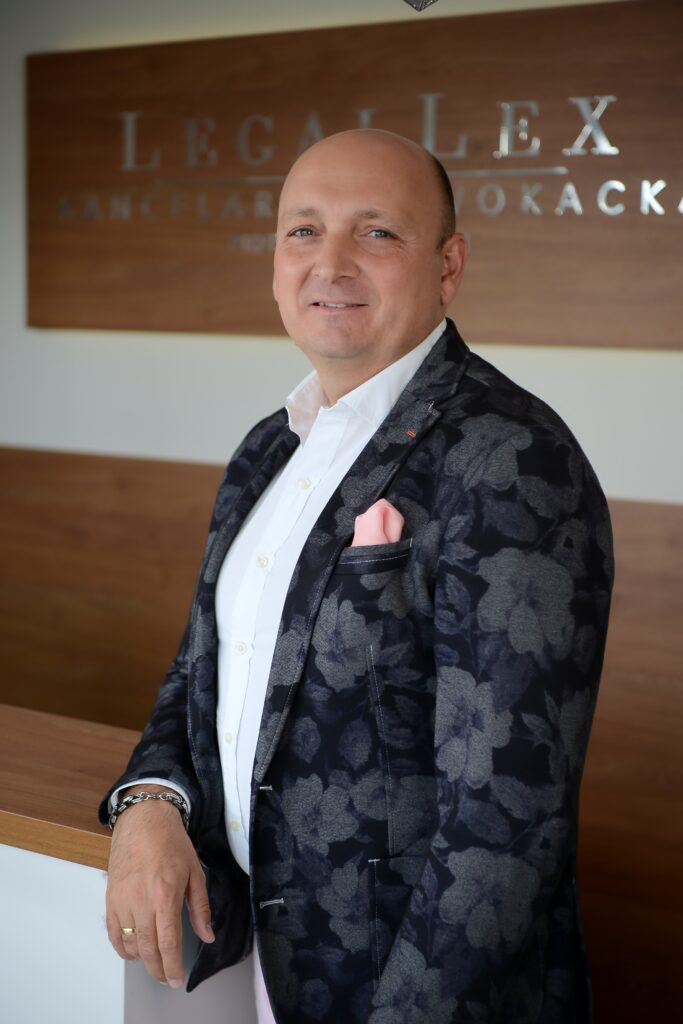 Piotr Truszkowski- Advocate.
Trial lawyer who has been involved with the legal services market since the beginning of his studies, since 1998. He holds a degree in International Law from the Moscow State Institute of International Relations and a postgraduate degree in European Law from the University of Warsaw. He provides legal training to the National Chamber of Commerce and the Institute for International Research. He is an expert witness in court.
Together with my team, I live by the motto: "I fight until the end, I never give up."
Bank: Typ kredytu: Cel pozwu: Adwokat: PKO Bank Polski Indeksowany kursem CHF Unieważnienie umowy lub odfrankowienie kredytu Piotr Truszkowski To już kolejne zabezpieczenie roszczenia. Czytaj artykuły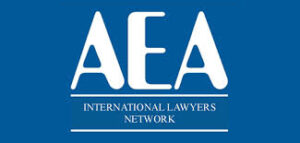 Member of ASSOCIATION OF EUROPEAN LAWYERS 
Kancelaria Adwokacka LEGALLEX 2022, wszystkie prawa zastrzeżone. Projekt Realizacja ITenter.pl